FREE ONLINE Corporate Ordering
Purchasing small items like name badges for companies with multiple locations can be an overwhelming task. Hours can be spent researching, completing forms, and managing special requests. We simplify the process for you to save time and cost.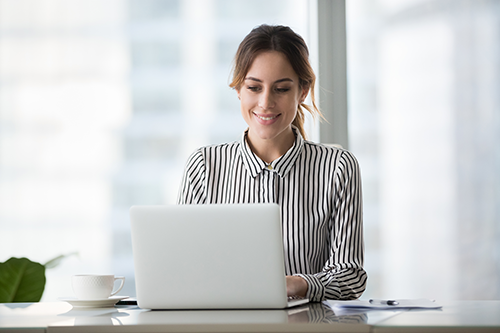 ONLINE Corporate Ordering
Cawley is one of the few name badge companies to offer and provide secure, custom, and password protected online ordering for FREE! Minimum requirements open the door to give properties the ability to log on and order name badges, awards, lapel pins, or any other products you choose for us to provide. It's so easy to order.
Save product cost, have an easy to use system, receive product in a timely manner, and have locations contact us for assistance, saving you time. We tailor the program to your exact needs. Locations can take care of their needs every day. We can ship directly to each location or to a central warehouse, whatever works best for your organization.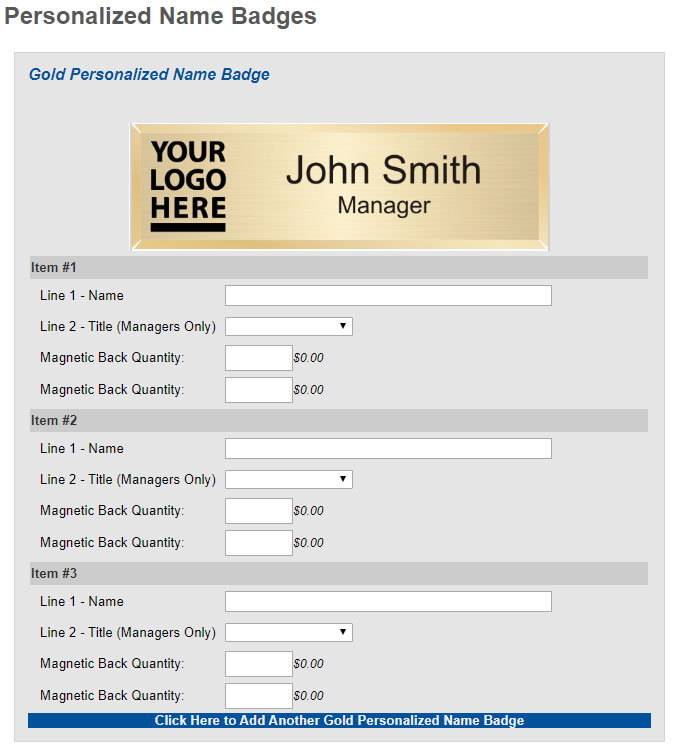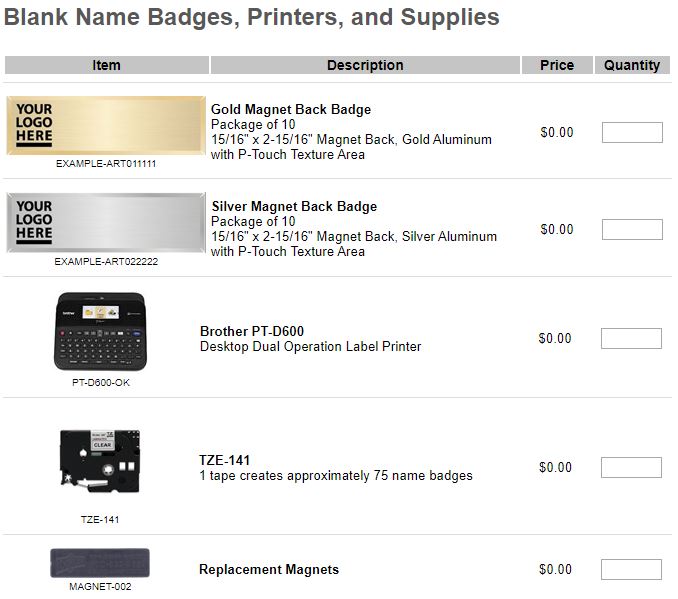 Consistency for your Brand
We know allowing individual locations to choose and order name badges can lead to an inconsistent image. By creating and choosing the corporate name badge standard, you will promote and build a consistent brand image across your company, error free.
Personalize name badges at each property with a do it yourself standardized kit, or we can factory personalize and finish products for you.
Easy Development and Ordering with Great Customer Service
After approving your new name badge we develop the ordering system for your approval. Once approved, simply inform all your locations how to order. It's quick and easy!
After an order is placed, an order confirmation is sent by e-mail, and once the order is shipped your locations can receive a tracking number too. Having an online order form does not mean that we aren't available to help if you have questions. Every account is assigned a sales team who is always available to to assist with any questions you may have. Please call us for assistance, no automated systems, our staff receives your calls and directs you to the appropriate person who can help. Just reach out between the business hours of 8:00 am and 4:00 pm central standard time and we are ready to help!
Easy payment options
We will design your order site with the payment methods best suited for your business. We can bill individual locations, receive payment with credit cards, or summary bill your corporate location. We will work together to determine the best approach for both our companies.
Integration with your current system
We are happy to integrate with 3rd party vendors and procurement sites if that is the best solution. We have experience with integration and know it is sometimes important and necessary.
Contact Cawley today to partner with us and begin working with an Account Executive today!