Frequently Asked Questions
Get your question answered with Cawley's Frequently Asked Questions section. We've complied many of most asked questions and answered them to help create an easier shopping experience. Don't see your question? Call us at 1.800.822.9539.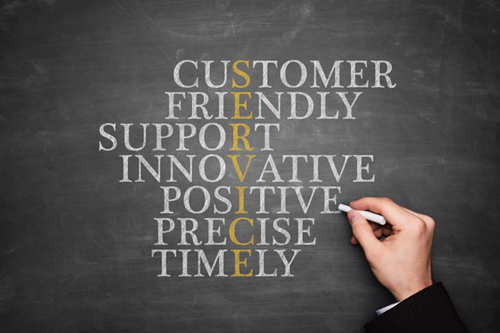 Shipping & Production General Guidelines
Products with a new custom logo will ship in 18 working days or less, from day of art approval.
Products with existing logo will ship in 10 working days or less.
Orders are typically shipped by UPS Ground, and each order includes a Shipping and Handling Fee. We also ship daily using Federal Express, DHL, and USPS.
Third party/collect shipping is available and includes a Shipping and Handling Fee.
We offer a variety of options, with a small fee, to rush an order.
There can be a small fee to change an order; this depends on how far your order is in process.
Cawley makes the effort, every day, to exceed your expectations. We will do everything possible to deliver the product you require in your time-frame. We love happy customers.
General Credit Information
We accept VISA, MasterCard, American Express, checks, and electronic payments/transfers.
Business open accounts are available with supplying your accounts payable information.
Standard Terms are 1% 10/Net 30.
Sales Tax
Sales Tax is charged on all shipments to states that the Cawley Company has economic nexus in. Tax-Exempt Accounts or Resale Accounts within the United States can be established by supplying a copy of your Tax-Exempt or Resale Certificate for each state you have product shipped to.