News
To keep up with the latest news, check back here for upcoming events, media articles, and press releases about our product releases, company achievements, staff accomplishments and more!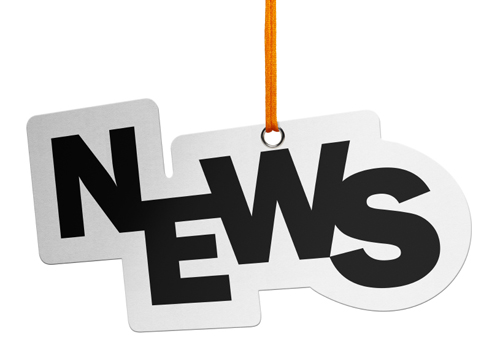 A.C.E. Building Service Breaks ground on Cawley Company building project
November 25th, 2013
A.C.E. Building Service recently broke ground on an expansion project for The Cawley Company in Manitowoc. The company is adding 12,000-square-feet that will provide new production space, expanded shipping and receiving capacity, new rest rooms, and improved site drainage.
Located on North Eight Street in Manitowoc, Cawley is a leader in the recognition and identification business. Their products include a wide variety of Name Badges, Awards, Lapel Pins, Buttons, Signage, Nameplates, Badge Accessories, Ribbons, and Personalizing Systems.
Incorporated in 1963, A.C.E. Building Service is located in Manitowoc and is celebrating its 50-year anniversary in 2013. They provide commercial and industrial construction services – including new buildings, expansions, renovations, metal re-roof, facilities maintenance, design/build, and build/lease – to Northeast Wisconsin.