Stay Safe Badges
We have created these Coronavirus awareness buttons to help spread simple hygiene and social distancing messages in this extremely critical time. Printed on durable full color 40 mil plastic and available in 4 different sizes and designs.
Click Here to Order Online Now!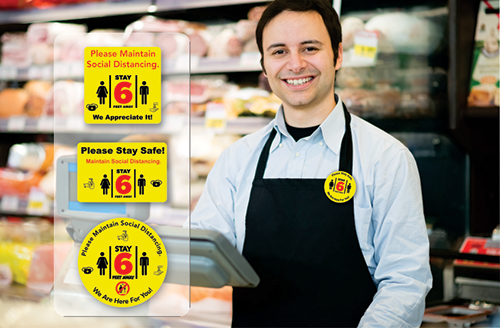 Photo Buttons
The Smile Behind the Mask
We know it's there, we just can't see it! These buttons will help convey that friendly and welcoming feeling that is lost when we are wearing a mask. There is comfort that comes in seeing each others smiling face. Let us help show off those smiles!
Click Here to Order Online Now!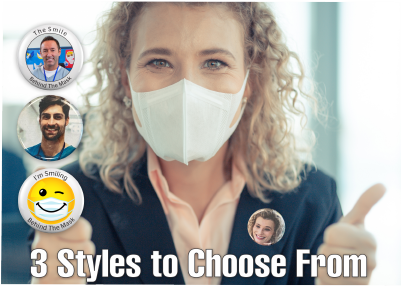 Protective Acrylic Germ Barrier
Add a clear acrylic protective barrier to reduce the amount of physical contact between employees, customers and co workers. The feet are removable for easy cleaning. Add your company logo or message to the shield. Available in three sizes.
Click Here to Order Online Now!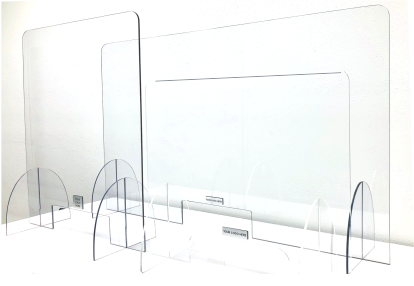 HealthCare Hero Badges & Add Ons
Our Healthcare workers are putting their lives on the line everyday that they go to work. They are taking care of America! Recognize your employees for their hard work, sacrifice and dedication.
Click Here to Order Online Now!